West Midlands Volleyball Association

West Midlands Volleyball Association
News Report
WMVA Junior Development Roles!
09/09/17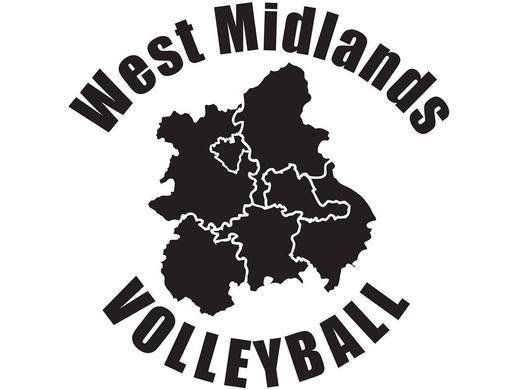 Having discussed this post at the AGM 2017, we accept that this role is too big for one person.
We would therefore see it broken down into 4 separate roles but all under the same
encompassing position of Junior Development Officers. These 4 people would need to work in
the area of speciality but also with each other to make an effective, combined Junior
Development Role. At least one of the 4 officers would need to attend any WMVA Executive
Meetings during the season.
1. Junior Club Liaison Officer
To meet and work with Clubs who want to improve or start up a Junior Club or Junior section within their Club.
Be able to forge links with County Sports Partners, and highlight possible funds for Clubs to apply for.
Should have good knowledge of Junior Volleyball
Maybe some knowledge on Educational needs and what buttons to press around schools and educational facilities.
Co-ordinate and host annual Junior Development Meeting (July), to plan for following season
2. Junior Communications Officer
To ensure all Junior events and topics are advertised on the Regions website and social media outlets.
Have a good understanding of promoting and advertising.
Work alongside the Web Master, to produce quality Junior section on the WMVA website.
Work alongside other Junior Development Officers, advertising everything that is going on in the Region
Also along with other Officers, set and promote a Junior Calendar (agreed at Junior Development Meeting)
3. Junior Competitions Officer
To facilitate Junior Competition within the West Midlands area as required by Clubs and the Executive.
Have a good understanding of Junior Clubs in the Region and be able to discuss with them and try and provide necessary competition outlets.
To be involved with and help run the Regional Round for the National U15 Competition (usually beginning of February).
Work alongside other League Competition Managers and attend League Manager Meetings.
4. Inter Regionals Officer

To run season long programme for Juniors with the key objective of entering teams in the Inter Regional Championships.
Be able to run a Junior Programme with a set budget.
Be responsible for collecting money and player details
Identify and work with 4/5 Coaches to run the programme
Would need to be around on training days and available for the Regional Tournament (May Bank Holiday usually).
All 4 roles would fall under the Junior Development Officers role and anyone applying should have the following;
Enthusiastic and committed to developing junior volleyball across the Region
Holds a current and valid DBS (Data Barring Scheme) Enhanced Certificate via Volleyball England, as well as any other certificates deemed appropriate for each role.
Can demonstrate effective communication skills at all levels and through various media.
Proven organisational skills.
IT competent (Excel, Word and social media communications)
Be able to encourage the development of young players, coaches, officials and volunteers.
Interested?
If you are interested in applying for one of these Junior Development roles, please contact either Aneel Khanna (akhanna@aconex.com), Carl Brookes (bognbec@btinternet.com) or Colin Hill (colinhill.103@ntlworld.com) as soon as possible. We would like to get these roles filled as soon as possible.
Please note, all roles are Voluntary.
Follow the site to get the latest news and results straight to your email