West Midlands Volleyball Association

West Midlands Volleyball Association
News Report
​Volleyball Courses and Workshops
06/11/18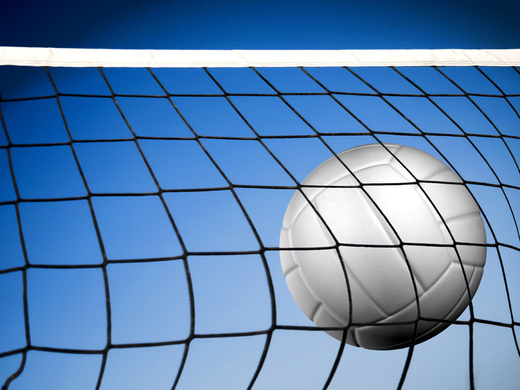 Volleyball Courses and Workshops
Would your club be interested in volleyball courses and workshops? Volleyball England wants to put on the courses you want and need, in an area local to you. To be able to do this, Volleyball England needs to understand from its member clubs the demand for its range of courses for within the 2018-19 season. The aim will then be to make courses more accessible and meet demand. To find out what courses your club would be interested in, we're asking for feedback from all club secretaries through a two-minute survey:
The survey is two questions; club name and course interest, it will take approximately two minutes.
We do not expect your numbers to be exact, but more a good prediction of the demand within your club. Use this link to access the survey – https://goo.gl/forms/lZHJpPQKJsDScous2. Once Volleyball England have your feedback we will have an understanding of the demand in the region and will be able to arrange the appropriate courses.
Information on the courses: Volleyball England offers a range of courses for coaches, players, teachers, and club welfare officers. Below is a full list of the courses on offer and their price. You can find out more about what each course involves by clicking the course name:
If you have any questions, please do not hesitate to get in touch with Core Market Coordinator Rob Payne on 01509 227722 or email r.payne@volleyballengland.org
West Midlands Region has already hosted 2 Grade IV referees courses this season, and have a confirmed Coaches Level 1 course in the calendar. In addition, WMVA is in the process of confirming a Level 2 Coaching course along side a Referee Training course aimed at developing existing qualified and registered, or prospective, referees. Click here for further details.
Follow the site to get the latest news and results straight to your email