West Midlands Volleyball Association

West Midlands Volleyball Association
News Report
GDPR - is your club ready?
06/04/18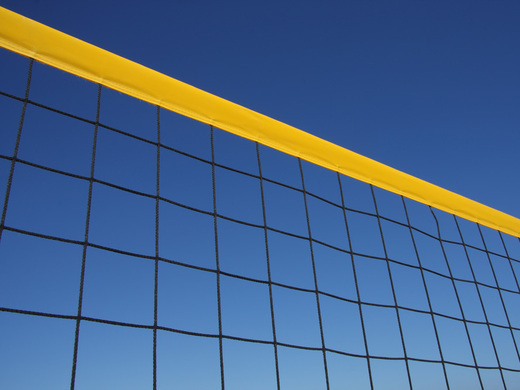 GDPR - is your club ready?
New data protection regulations come into force in May and will affect any organisations which collect personal data - including sports clubs.
General Data Protection Regulations (GDPR) sets out the required protocol when handing data and comes into force on May 25, 2018.
Any sports teams - no matter how big or small - needs to ensure they are compliant with the new regulations if they handle personal data. The new rules outline three key stages of how data should be processed including how it is collected, stored and used.
At the core of the new regulations is consent. Clubs need to make sure they clearly explain what personal data they are collecting and how they will use it - and gain individuals permission to do so.
In the modern, digital world in which we now live, our personal data is very important to us all. The Government have adopted the European Union's GDPR regulation to give individuals more control over their personal details.
Volleyball England wants to help clubs ensure they're handling personal data in the correct way. Check out our feature which looks at the essential things clubs must do to ensure they are GDPR compliant.
Follow the league to get the latest news and results straight to your email