West Midlands Volleyball Association

West Midlands Volleyball Association
News Report
Coaching courses - Level 1 & 2
08/01/18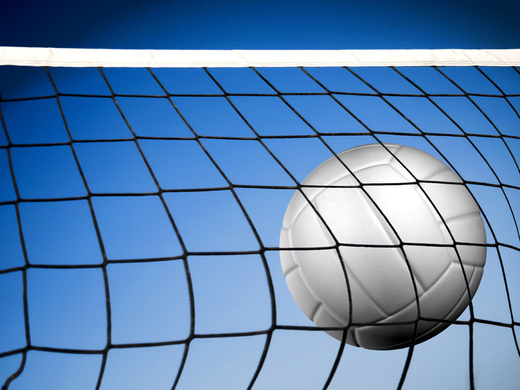 As mentioned at the AGM, and in previous communications to Clubs, West Midlands Volleyball Association are keen to ensure that you as Clubs have suitably qualified coaches within your ranks. With this in mind we are looking to run both Level 1 and Level 2 courses over the coming months.
The Level 1 course will run using a new format over 2 days, the Level 2 is currently a 4 day course.
If you are at all interested, or have players or members of your Club who would like to attend one of the courses, please let either Zsuzsa (WM Coaches administrator) or Aneel (WMVA Chairman) know as soon as possible.
Follow the site to get the latest news and results straight to your email